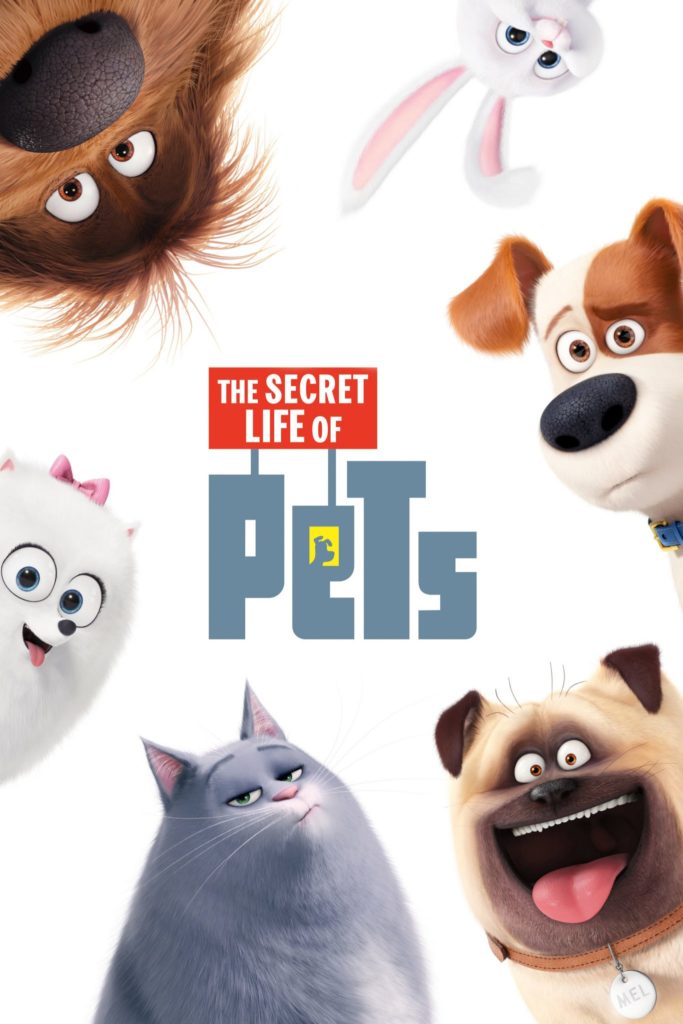 Just what goes on with our loyal pets when left at home unsupervised? Well, the truth will come out when The Secret Life of Pets is screened at the newly remodeled Astra Theatre. The 2016 film is voiced by a plethora of well-known personalities who add a great deal of humor to this animated adventure movie.

Tickets are on sale now via Eventbrite and this link. General admission tickets on the main floor and balcony are $5.00. The doors will open at 6:30 pm EST, with the featured film scheduled to begin at 7:00 pm EST. The movie is rated PG and has a runtime of 1 hour 27 minutes.

The Dubois County Humane Society is teaming up with the Next Act to show this movie, and for every ticket sold, $2.00 will be donated to the Humane Society.

So, come out to watch a highly entertaining movie with the family and support a great cause at the same time. A movie with refreshments that supports the Dubois County Humane Society in a truly historic theatre sounds like a great way to spend a Friday night!

Get your tickets now and make plans to attend the show before checking out the rest of the announced 2020 lineup. The Next Act, Inc. has scheduled shows that include musician Will Hoge with opening act Darrin Bradbury on Saturday, May 2, and the comedic act of highly acclaimed actor Ed Asner on Saturday, June 20. Tickets and information on upcoming shows can be found at www.TheNextAct.org.

The historic Astra Theatre is located in the heart of downtown Jasper, Indiana. Newly renovated with 357 seats, the Astra has main level and balcony seating with a concessions stand offering snacks, local craft and domestic beer, and wine that are available for purchase.