A good ol' fashioned family Christmas will once again be had at the newly remodeled Astra Theatre. So, make plans to join the Griswold family as National Lampoon's Christmas Vacation will take over the big screen on Saturday, December 14.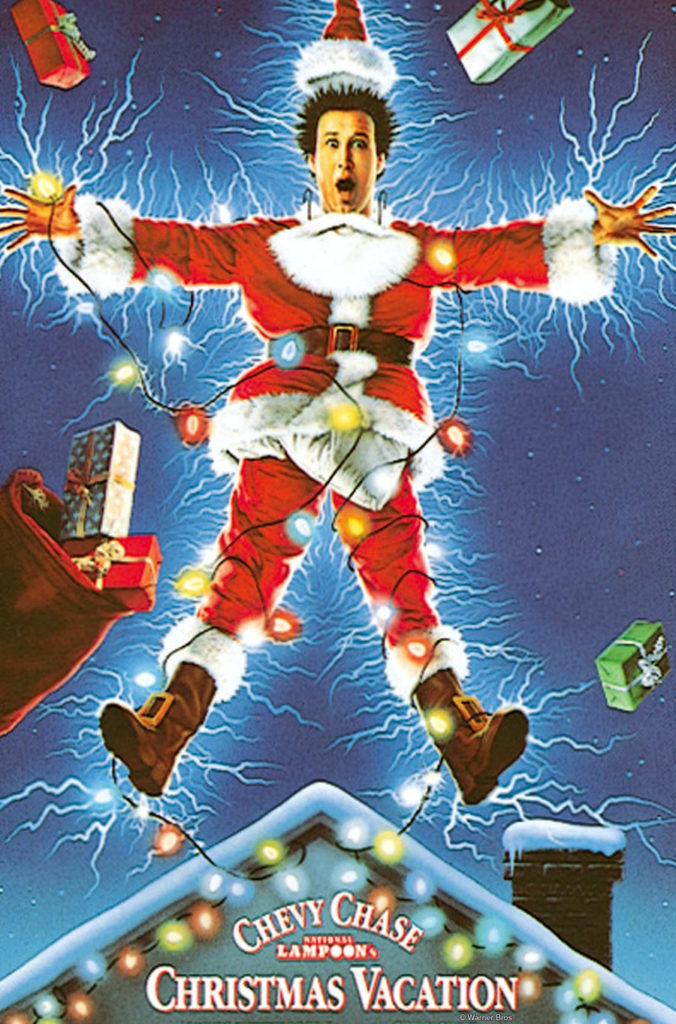 Tickets are on sale now at www.TheNextAct.org.  General admission tickets on the main floor and balcony are $5.00. The doors will open at 6:30 pm EST, with the featured film scheduled to begin at 7:00 pm EST.
Come get in on the Christmas spirit with the jolliest bunch of friends this side of the courthouse. Whether you arrive in your wood paneled station wagon or are dressed in your best Cousin Eddie attire is completely up to you, but make sure you are prepared to laugh and have a genuinely good time. 
No doubt this can prove to be one of your hap-hap-happiest Christmas activities of the season, and, who knows, just maybe you'll learn a thing or two about exterior illumination. 
Get your tickets now and make plans to attend the show before the tickets sell out. The past two showings in previous years have been to a sold-out crowd. The film is rated PG-13, with a run-time of 1 hour and 37 minutes.
The historic Astra Theatre is located in the heart of downtown Jasper, Indiana. Newly renovated with 357 seats, the Astra has main level and balcony seating with a concessions stand offering snacks, local craft and domestic beer, and wine that are available for purchase.
———-
Next Act, Inc. is the 501(c)(3) that operates the historic, newly renovated Astra Theatre in downtown Jasper. Our mission is to foster, engage and create cultural and artistic opportunities and awareness in Dubois County.  What that means is bringing programming including concerts, comedians, movies, and education to the Astra.