Our Story
The Astra Theatre first started construction in 1935 & six months later had it's grand opening April 17th 1936. A small corner theatre on located in Jasper, Indiana operated as a movie theatre until 2002 when it closed due to economic reasons.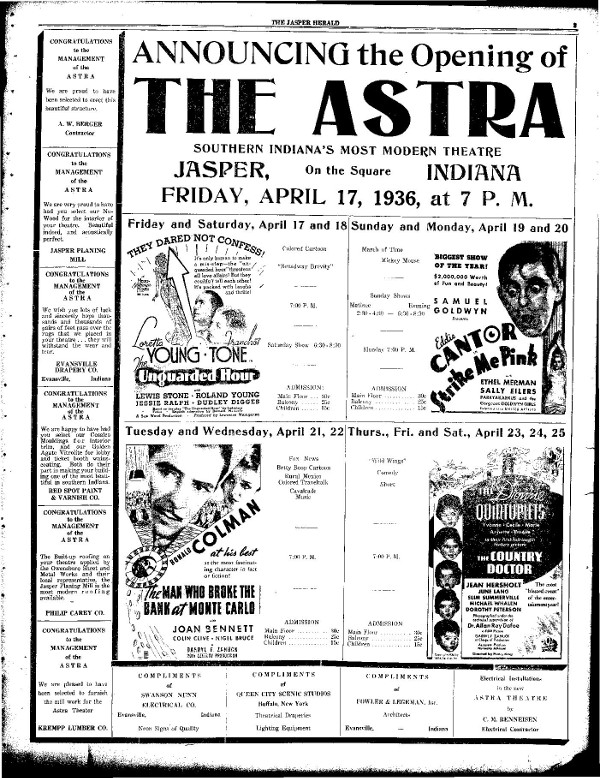 In 2014 The Next Act was forming as a 501c3 non-profit to not only save the Astra, but to foster, engage, and create cultural and artistic happenings and knowledge in Dubois County.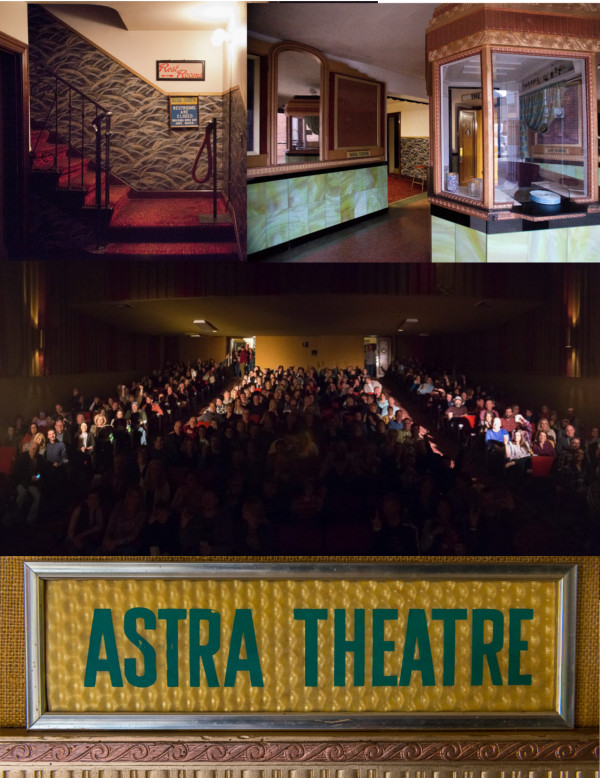 December of 2015 The Next Act purchases the Astra and continues fundraising to renovate the theatre. During this time The Next Act with the help of the community has held multiple events as fundraisers. Music, classic movies, and more have been held to continue our effort to restore the Astra.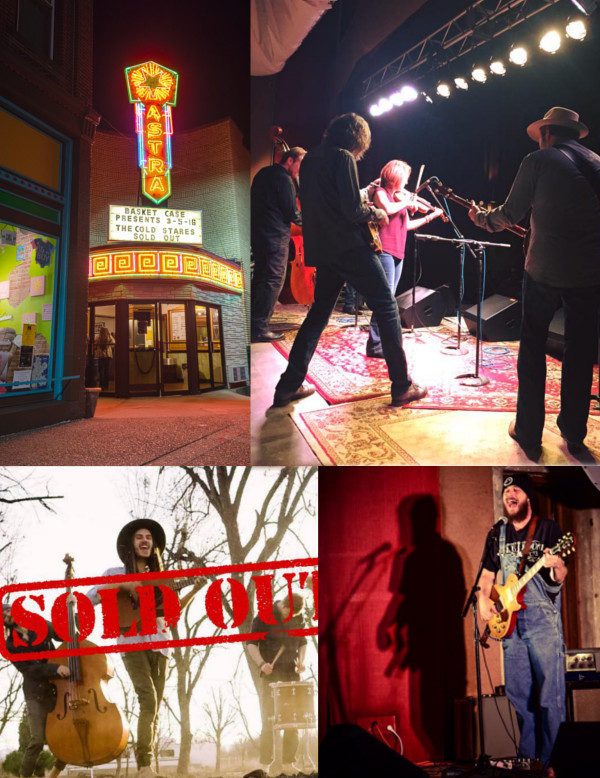 Today we're under construction while we continue to raise funds to bring our vision of a fully renovated Astra to reality. Aside from renovation costs we are also raising money for our opening seasons programming along with operating expenses.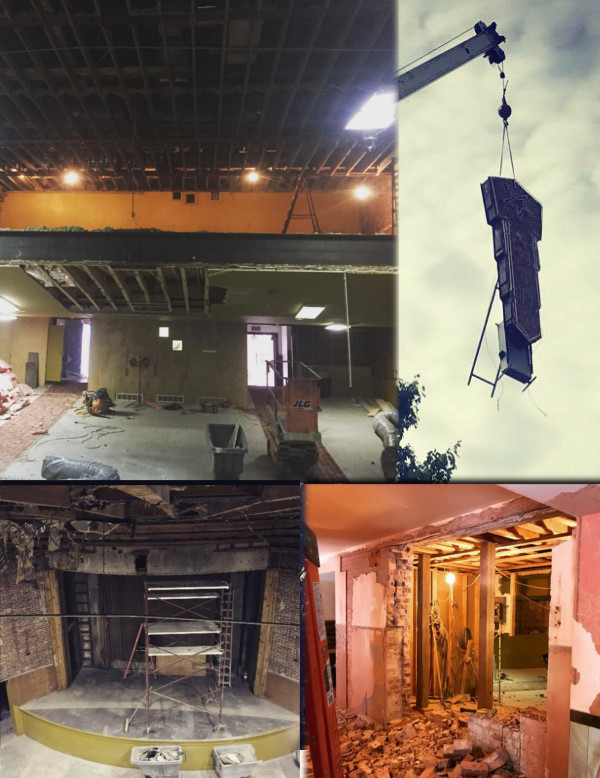 Help us get the rest of the way there.