Just in time for the season of love, the Next Act is pleased to announce the screening of When Harry Met Sally, one of the most beloved romantic comedies of all time.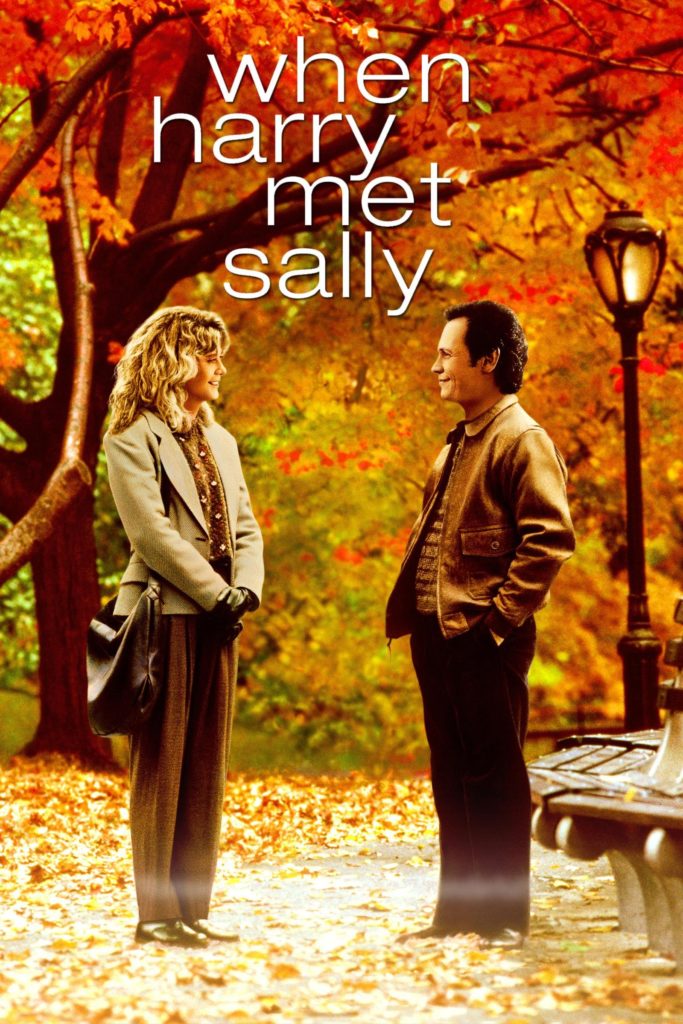 The screening will take place at the historic Astra Theatre in Jasper on Saturday, February 23 as part of the 2019 season of Next Act, Inc.  Doors for this performance will open at 6:30 p.m., and the movie will begin at 7:00p.m. EST.  General admission tickets are on sale now at http://www.astratheatre.eventbrite.com for $8.00 each.
Directed by the acclaimed Rob Reiner with an Oscar nominated screenplay by Nora Ephron, this rom com spins the age-old question, in a witty and hilarious manner, of the differences between men and women. Starring Billy Crystal and Meg Ryan, this film follows the evolution of their relationship over the course of 10 years. Weaving together many universal themes found in romantic relationships everywhere, When Harry Met Sally navigates through the arguments over shared possessions, high maintenance partners, rebounds after a breakup and, of course, the awkwardness of sex with a close friend.
So join us for an evening full of laughs celebrating the 30th Anniversary of the release of When Harry Met Sally. This is an R-rated movie that will leave you laughing and quoting the lines. At the end, you'll be sure to "want what she is having".